Spotlight
It's easy to find an integrated application or device to use with your Allscripts products. Simply use the navigation menu at the top to select your Allscripts product, or filter by category or desired outcome to view compatible solutions. To proceed once you find a solution, simply use the "Request for Information" button on each profile page to contact the developer. If you're a health IT software developer interested in making your solution available on this site, join the developer program to learn more about your integration options.
August App of the Month Webinar
Webinar | Tuesday, August 30 1pm EDT


Join our app of the month webinar to learn how you can cut down the time spent on patient calls by five times afterhours and during the day using CallMyDoc.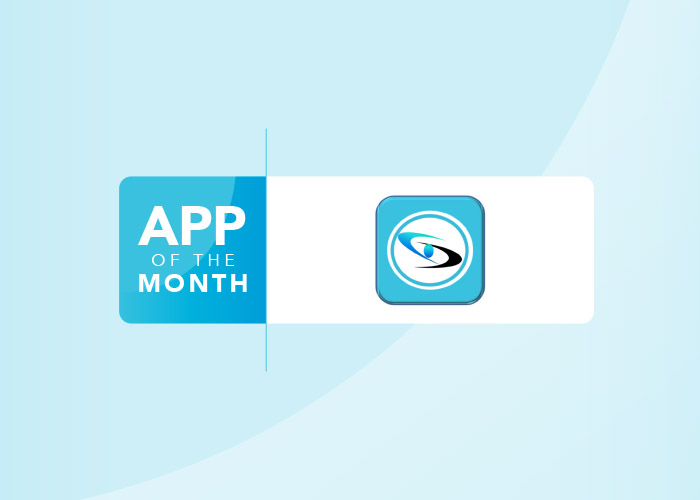 Improve Clinician Experience
Improving clinicians' user experiences, so they can spend time delivering high-quality care and building meaningful relationships with every patient.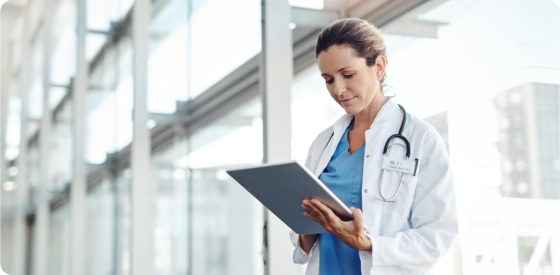 Improve Patient Experience
Helping hospitals and physicians deliver smarter care to meet changing patient needs.